TRUST WITH INDIVIDUAL TRUSTEE
CASE STUDY
After receiving his trade certificate and gaining some valuable experience as a sub-contractor, Les decided to start his own plumbing business …..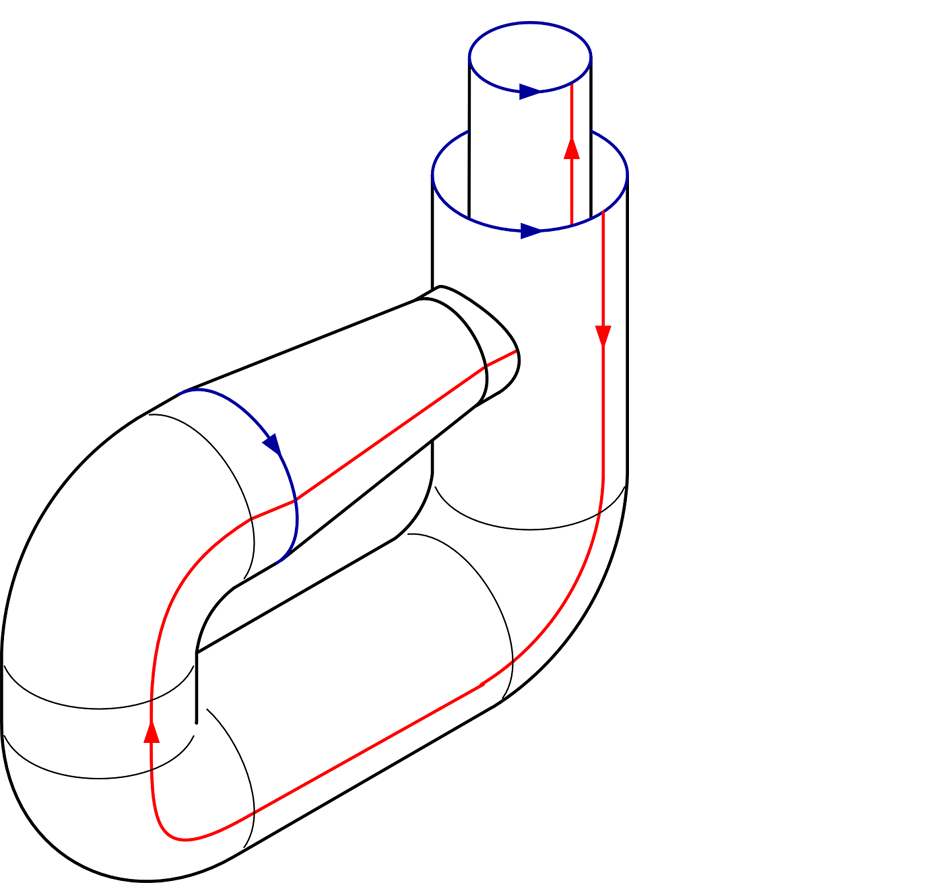 Les seeks advice from his accountant and decides to set up a trust to allow for future tax planning and splitting of income.
To save costs associated with the setup, Les chose himself as trustee instead of a company, or corporate trustee.
A trust structure provides greater scope
After 2 years of independent contract plumbing work Les is offered a substantial plumbing contract for a unit development with 70 units. The contract would require him to supply all plumbing materials and engage a team of plumbers.
A trust structure also provides greater scope for further tax planning by interposing other entities, eg company or trust, as a beneficiary.
Problems
Les immediately realises that he needs to review his trust structure and replace himself as trustee with a company.
In doing so he can retain all his current ATO registrations, bank accounts and other business related contracts.
A Bit Messy
By Resolution – The schedule in the deed still shows the original trustee. A minute records the resignation and appointment. Any future financial or contractual arrangements must include the original deed and the minute – A bit messy.
A Cleaner Method
Deed of Variation – This is a separate legal agreement that varies the original trust deed. The deed of variation forms part of the documentation of the family trust and details how the trust deed has been changed.  This is a cleaner method and one that most businesses will understand.